Fast Track Your Business Intelligence with QuickStart for SAP B1 & the Powerful Customer Price History Module
Posted by Corey Mendelsohn on May 30,2023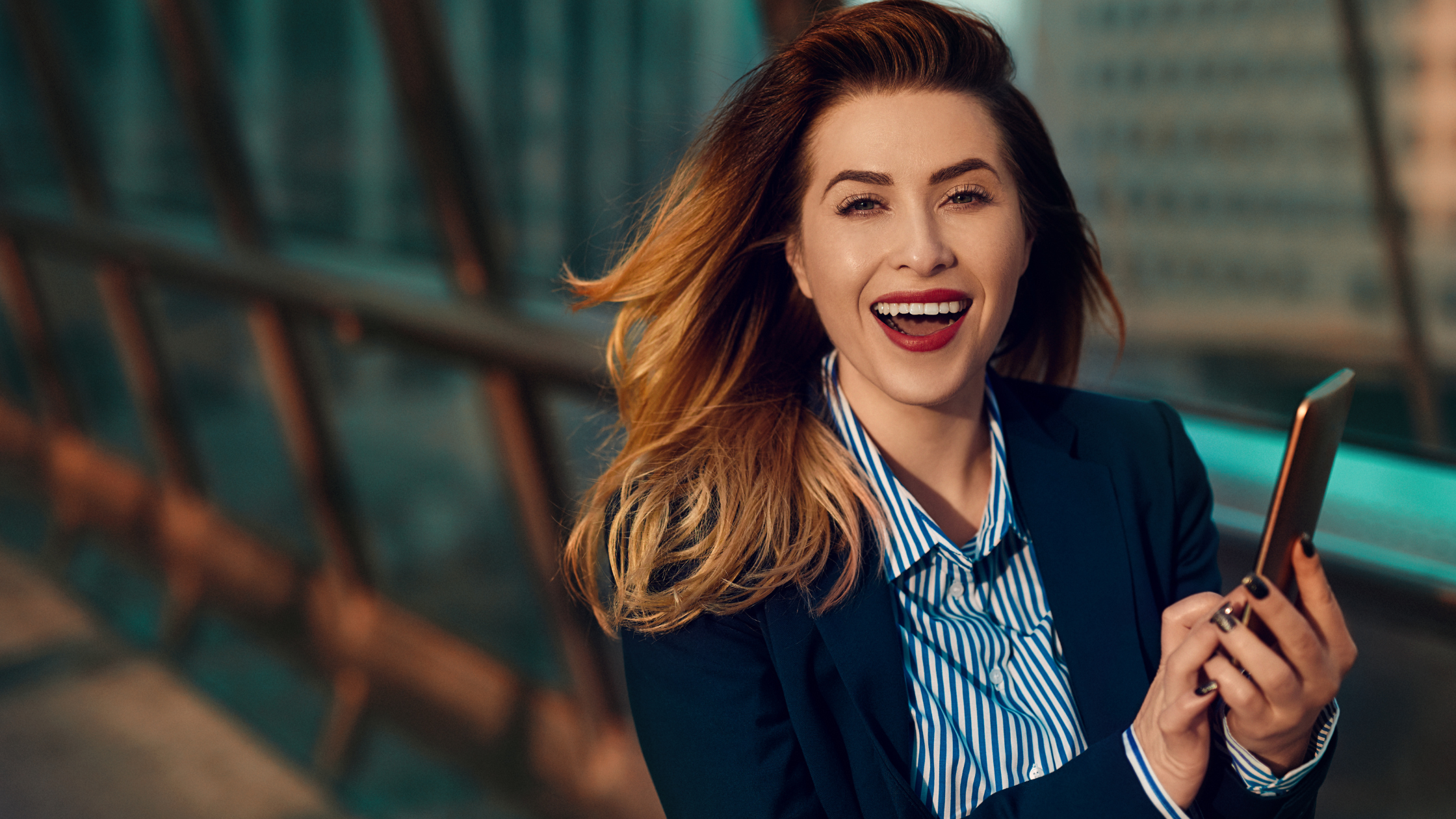 Home - Blog - Fast Track Your Business Intelligence with QuickStart for SAP B1 & the Powerful Customer Price History Module
As an SAP Business One customer, you know that accurate and up-to-date pricing information is key to efficient business operations. But every day, the process of reporting this data can be tedious and time-consuming. That's where Customer Price History comes in – a new module for SAP Business One customers created to make it simpler for you to keep detailed records on pricing history and quickly access valuable insight into your company's performance.
With its advanced reporting capabilities, Customer Price History streamlines data management activity within SAP Business One while simultaneously helping businesses drive growth and profitability by increasing their visibility into customer purchasing trends across multiple channels faster than ever before!
Speed Up Your Workflow With New Modules from QuickStart for SAP B1
At NewIntelligence, we understand that manual undertakings and time-consuming tasks on SAP Business One can be a real pain for our clients. That's why we developed our QuickStart for SAP B1 solution – to help automate those tedious tasks.
Our latest module, Customer Price History, allows our clients to select the desired product in their inventory, and instantaneously access the corresponding data without hassle and long manual work. This simple process saves our clients precious time – several hours worth, in fact.
Our seamless approach to automating manual tasks has resulted in significant time savings for our customers. We are dedicated to providing solutions that make their lives easier.
Learn more about all the modules we have created so far with QuickStart with more on the way.
QuickStart Is the Key to Unlocking Rapid Return On Investment
Previously, creating a report based on customer price specifications could take up to six hours of painstaking information gathering for each product lookup. With our solution, this process is now instantaneous, saving valuable time and effort. There is an immediate return on investment by streamlining report creation thanks to QuickStart.
How to Make Price History Easier With QuickStart for SAP B1
When our client asked for a more streamlined method of viewing their inventory, in relation to the prices of items and their change over time, we were up for the challenge. To achieve this, NewIntelligence developed a custom module within SAP Business One that generates an intuitive report displaying the Customer Price history. This solution offers a user-friendly way for the client to efficiently manage their merchandise helping them save several hours of manual report-pulling labour.
To break it down a bit more, our client needed a comprehensive view of the price changes that have occurred over time, and be able to pull the information for any particular item, along with the current price, catalogue number, and barcode information. At NewIntelligence, we were able to deliver exactly what they needed – an accurate customer price history with all the relevant details.
Through the analysis of inventory transactions within SAP Business One, we were able to create an automation that triggered a deep dive into the full summary of customer price history. Our client can now view the automated reports that show all price changes and dates of those changes, making it easy to track pricing over time.
This information is particularly useful for businesses needing to provide price information to large retailers like Walmart. By capturing every price change and date, our client can provide accurate and timely pricing data, whenever they need to.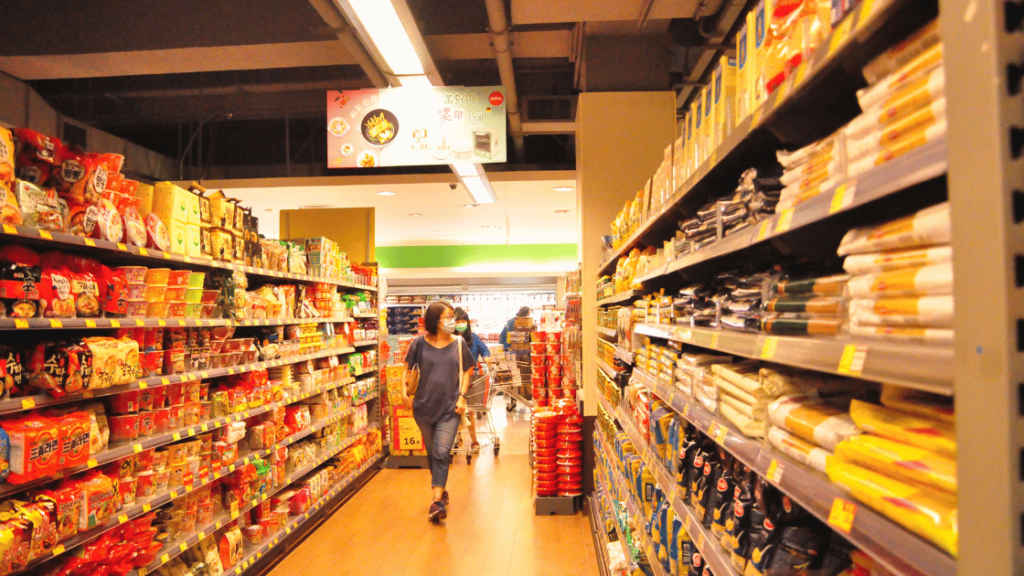 Automating Time-Consuming Processes in SAP Business One: Why it Matters
At NewIntelligence, we understand that time-consuming processes can be tedious and frustrating for clients. When we understood how retrieving each transaction manually was a daunting task, our team was fast at work to automate the process, providing the client with historical price data, current list prices, and more. With our solution, the client can now easily access the necessary information without the hassle of sifting through each transaction one by one. See the table below for a clearer picture of how our solution works.

Discovering Customer Information Made Easy – View, Filter, and Analyze with QuickStart Solution
With QuickStart, accessing customer information has never been easier. You can filter information by grouping, customer level, item level, any property or field in our item master, and much more. With the flexibility to filter by date selection or customer and item master fields, you can make informed decisions based on your data.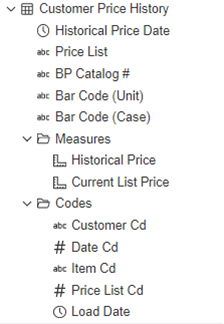 Customer Price History – a Powerful Tool to Boost Your Business
Compare customer prices against current list prices, identify potential areas for price increase, and gain insights into your customer pricing strategy. Using QuickStart, you can analyze your data by customer, item, or historical prices prior to 2022, making informed business decisions in minutes.
Take your business to the next level with QuickStart's intuitive filtering and analysis capabilities. Try it today and revolutionize the way you view customer information.
With Customer Price History, you have the power to optimize your pricing models and make informed decisions about your products and services.
We're proud to have been able to help our client capture this crucial pricing data. With our expertise and attention to detail, we're able to deliver creative customized solutions that meet the needs of any business. Partner with NewIntelligence today to simplify your processes and save time.
For more information reach out to our team and sign up for a free demo. Start maximizing your profitability today!

"NewIntelligence (NI) has been a joy to work with."
"NewIntelligence (NI) has been a joy to work with. We were initially concerned that we would not be able to fully use QuickStart as we don't have an in house IT department. NI showed us how easy it is to use Quickstart and they continue to promptly support us if we have any questions."
Bobby Keomany
VP Sales & Marketing, Thai United Food Trading Ltd.
Burnaby, British-Columbia

"The support we have received from them before and after implementation has been phenomenal."
"As CFO at New West Oil, I selected NewIntelligence as the product of choice for helping to get data out of our SAP B1 database in a more user-friendly and meaningful way. Corey Mendelsohn helped guide us through the process in a very structured way, without pressure, but always with great follow-up and thoroughness. "
Terry Cooney
CFO, New West Oil Company LLC
Glendale, Arizona

"It is a pleasure to work with Corey and experience his professionalism to ensure we expand our knowledge."
"We are currently working with Corey, expanding our use of the NewIntelligence tools and excellent Customer Service to ensure his solution fits our needs. It is a pleasure to work with Corey and experience his professionalism to ensure we expand our knowledge and find new ways to extract information from SAP B1"
Andrew Fairlie
VP Operations & Administration, Trux Accessories
Laval, Quebec

"We highly recommend the NI SAP B1 QuickStart for Reporting and Dashboarding Solution."
"Working with NewIntelligence as our IBM Cognos partner has been a great experience. They are extremely knowledgeable, and their customer service is outstanding. The implementation phase went very smoothly, and they have since remained available, even reaching out to us regularly to see how we are doing with the tool. They have continued to patiently support us and help us evolve within the Cognos tool."
Carole Lamarche
Director of Finance, Fischer Technology, Inc.

"We see a good partnership where NewIntelligence will help us meet those challenges and empower Arani's team to access good data."
"NewIntelligence listened to our issues and built a solution that met our needs with the ability to add more users and functionality as we grow. We see a good partnership where NewIntelligence will help us meet those challenges and empower Arani's team to access good data."
Dennis Daoust
VP Operations & Supply Chain, Arani
Montreal, Quebec

"Very professional and much appreciated."
"Following the IBM Cognos training the main user was very pleased with the sessions. The trainer knew the solution well and the training format allowed flexibility for real life questions… they even used our existing data to demonstrate functionality!! So in general, it was very professional and much appreciated."
Nathalie Legault
Manager, IT PMO, Domtar
Montreal, Quebec

"Their promises have been fulfilled 110%."
"I would like to take this opportunity to thank the NewIntelligence team for having completed the mandate of implementation of their Cognos solution. Their promises have been fulfilled 110%. Following last week's training, the excitement is at its peak and our people are looking forward to make use of the solution on a daily basis. A big thank you to all of you!"
Pierre Allard
VP Finance, Regal Confections Inc.
Laval, Quebec

"The experts at NewIntelligence have understood our challenges and guided us very well in our project."
"Since the beginning of our partnership with NewIntelligence, we restructured our cubes, had numerous training and, recently, a major migration. We are very happy with our IBM Cognos 10 release. Our users love the new Workspace tools and they would never go back to the old version for the world."
Jean Longpré
Vice President IT, CDMV Inc.
Saint-Hyacinthe, Quebec